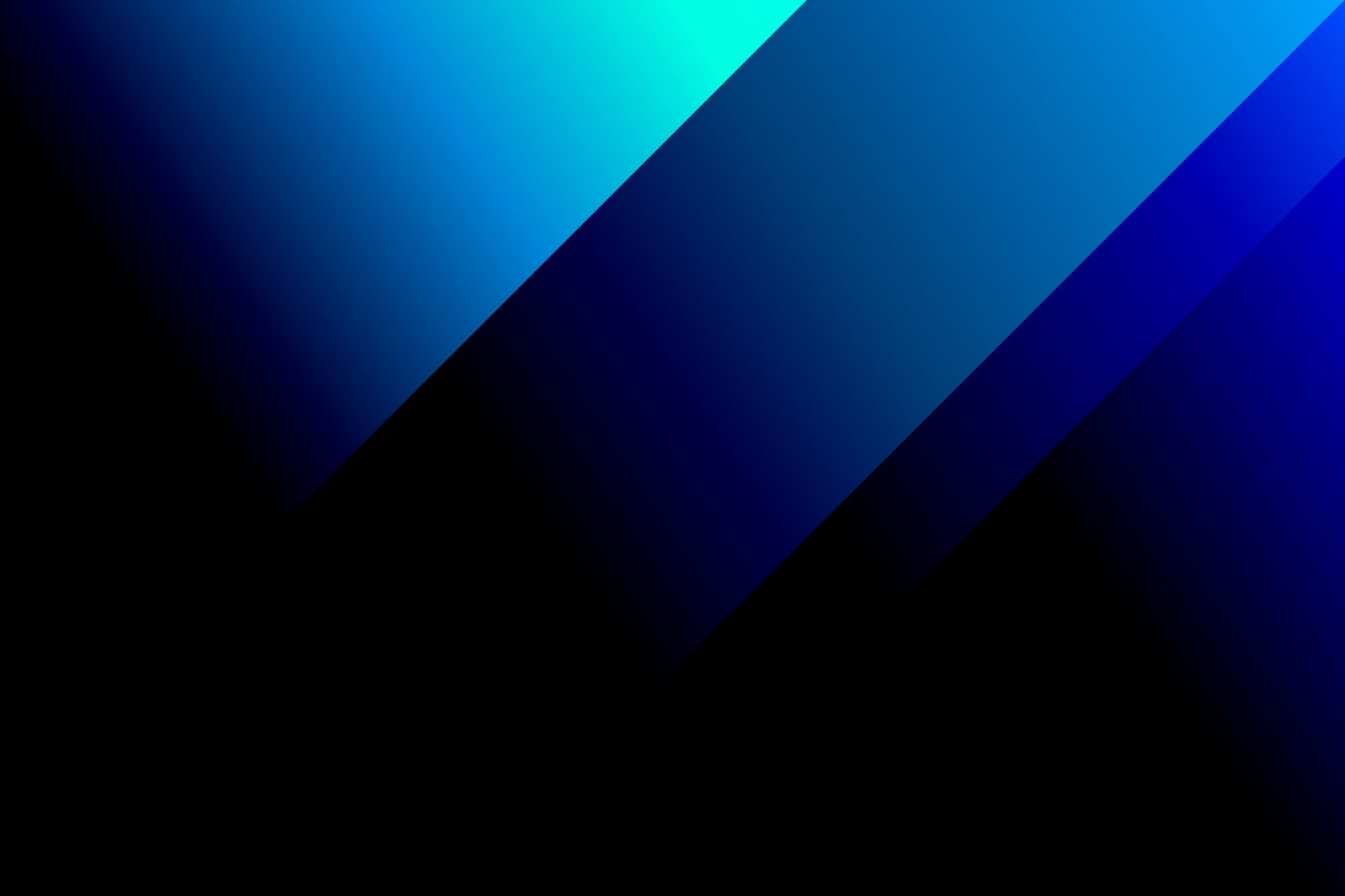 Connect With Us
Want to keep up to date with all of our latest news? Join thousands of others by connecting with us on Telegram Chanel or Facebook Page.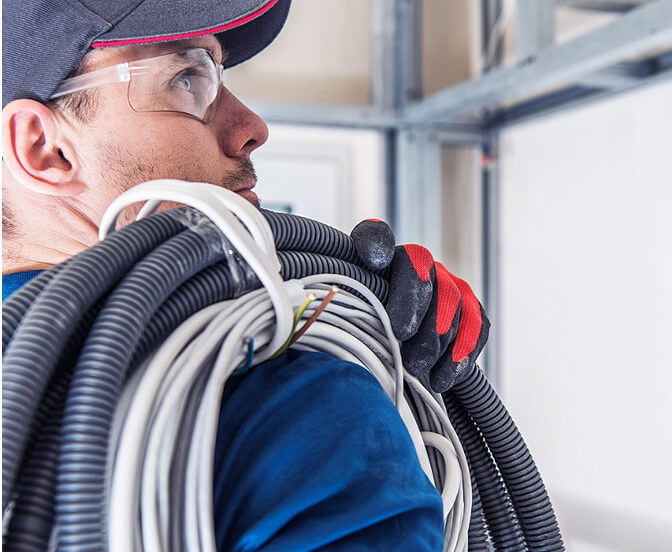 About Us
A Syrian-Turkish company working in the supply of electric power from the Turkish state to the safe area in the liberated north of Syria.
All of our services are backed by our 100% satisfaction guarantee.
Target Areas :
Afrin
Afrin Countryside
Soran
Akhtaren
Target Segments :
Home Sigment
Commercial Segmente
Artificial Segmente
Our People
Our people are what makes the difference in terms of results.
Here are some stories about them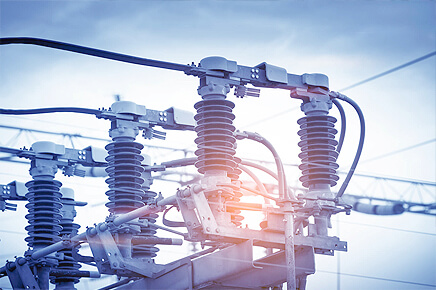 auto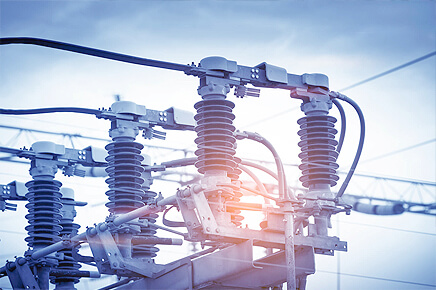 auto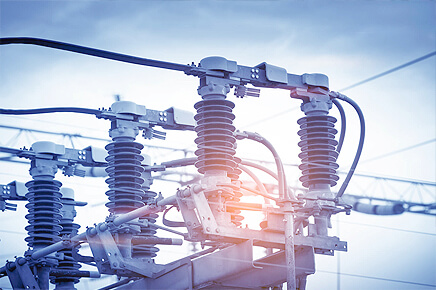 auto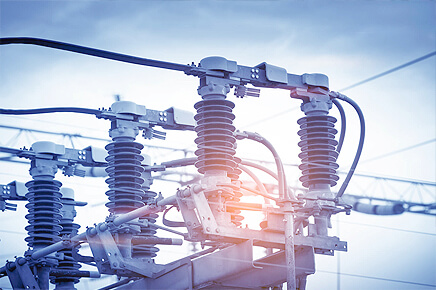 auto
Latest News
News & Update
Sat - Thu
Afrin, Aleppo, Syria
08:30 AM - 04:30 PM